Check deze categorieen nieuwe collectie
This might be something for you
Een gratis impressie ontvangen in Theme Access?
Dat kan. Neem contact met ons op voor een impressie
in jouw huisstijl.
Use Theme Access in Fashion: Shop the look
Gebruik deze section om een shop the image te creëren Check out this look!
Nike

€21,07€24,79

Nike

€35,12€41,32

Nike

€63,22€74,38

Nike

€105,37€123,97
Show your featured categories with images in this section
And whatever you like to put here.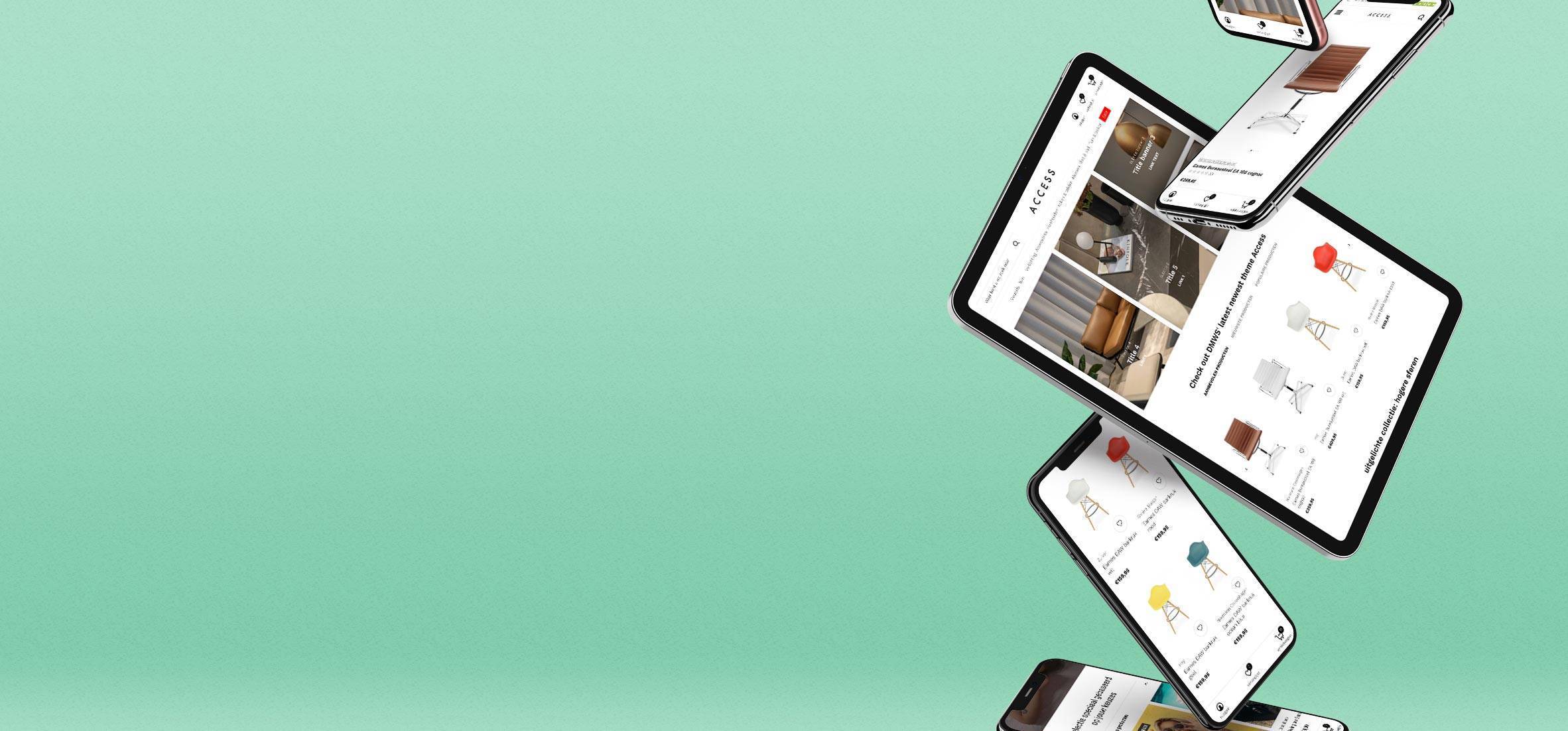 Want a free impression design in Theme Access?
Theme Access is accessible for every merchant in Lightspeed. It fits the job. Also: Our typography in Theme Access is perfectionised to the max.
Our top brands
‏‏‎ ‎The finest selection of brands, carefully selected for you Show all brands